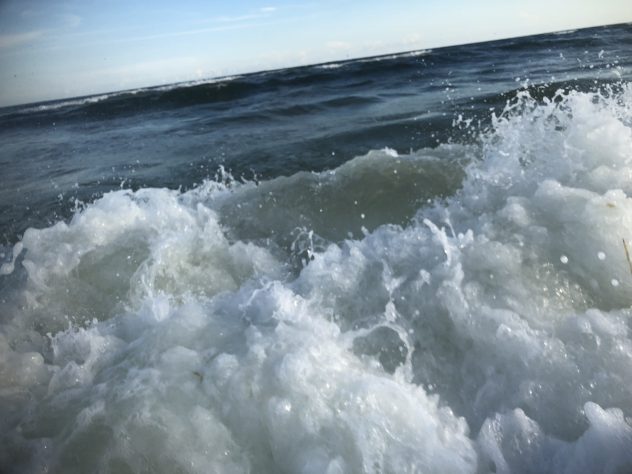 HEY! Are you interested in being part of a Hurricane Photo Shoot on the beach? It's a just-for-fun photo shoot where I'm pretty certain I'll destroy some equipment. Sand, water, salt air. All of which work wonders on these toys.
If you want to do it… keep in mind that you will might need goggles and flippers. Or, perhaps, a flowy dress, umbrella, and a shot of tequila.
When a storm approaches, which could happen in the next few days, I'll reach out and we can set things up.
So… get out your scuba tanks, and let's be a kite!
[ninja_form id=7]